Hannah Berry & Sarah Laing
Sun 20 Aug 6:30pm - 7:30pm
Bosco Theatre (George Street)
£12.00,
£10.00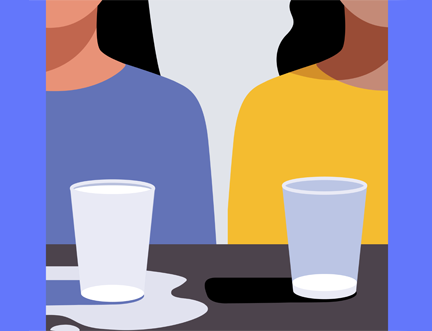 Graphic Novels of Influential Women
Katherine Mansfield was the only writer of whom Virginia Woolf was jealous. The New Zealand icon, who died from tuberculosis at the age of 34, is brought to vivid life through Sarah Laing's new graphic novel memoir. Hannah Berry's Livestock is a savage satire in words and pictures in which human cloning is legalised while the government is concerned about the political activism of a vastly popular female singer.
Part of our Stripped 2017 series of events.