Hard Truths
Sun 12 Aug 18:45 - 19:45
Baillie Gifford Main Theatre
£ What you can
Pay what you can for this event: choose your own ticket price on the booking form.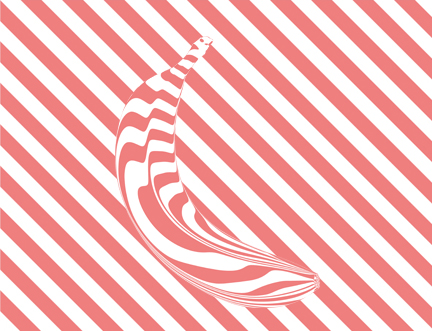 Photojournalism from the New York Times
The Hard Truths exhibition showcases 60 deeply personal and revealing images, each capturing social and political upheaval from across the world, including Venezuela, Iraq, Syria, the Philippines, Cuba and Iran. Join photographer Ivor Prickett and New York Times Europe Editor Jim Yardley to examine whether in this era of fake news, digital manipulation and image saturation, the picture can still tell the true story. Chaired by James Naughtie. In association with Beyond Borders Scotland.
Part of our Politics for Change series of events.