Hari Kunzru with David Mitchell
Sat 26 Aug 3:45pm - 4:45pm
Studio Theatre
£12.00,
£10.00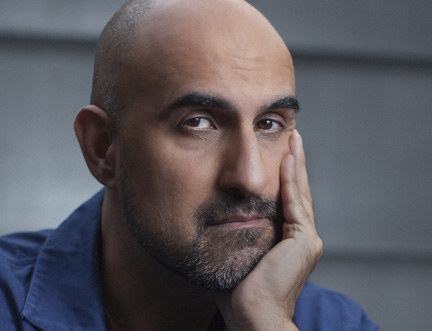 Writing Around the Music
How do fiction writers construct stories that are inspired by music? David Mitchell chews over this conundrum with Hari Kunzru, a novelist who has answered the question with his new book. White Tears is a ghost story, a murder mystery, a timely meditation on race, and a love letter to all the forgotten geniuses of American music and Delta Mississippi Blues.
Part of our Guest Selector: David Mitchell series of events.