Harkaitz Cano & Jumoke Verissimo
Sat 10 Aug 15:30 - 16:30
Writers' Retreat
£8.00,
£6.00
Sold Out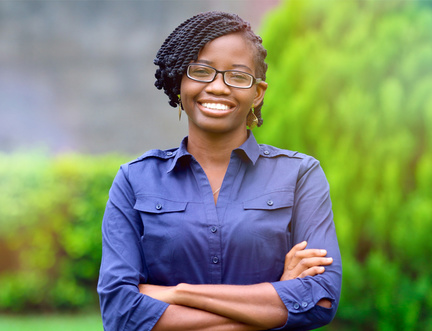 The bonds that break us
Meet two talented writers with vivid, intimate stories of human connection amidst the turmoil of trauma. Harkaitz Cano, a leading writer of the Basque Country, where he sets his novel Twist, focuses on the brutal murder of two ETA militants at the hands of the Spanish army – a tale of guilt, friendship and betrayal. Nigerian poet Jumoke Verissimo arrives with A Small Silence, her debut novel about Prof, an activist who has resolved to live in darkness following his release from prison, until a visitor disturbs his solitude. Part of Scotland Goes Basque 2019.
Vote for A Small Silence by Jumoke Verissimo, or Twist by Harkaitz Cano in the First Book Award.
Part of #ScotlandGoesBasque, supported by the Etxepare Basque Institute
This event is currently sold out. Please check for returns nearer the time.