Harry Baker
Sat 19 Aug 5:30pm - 6:30pm
Studio Theatre
£12.00,
£10.00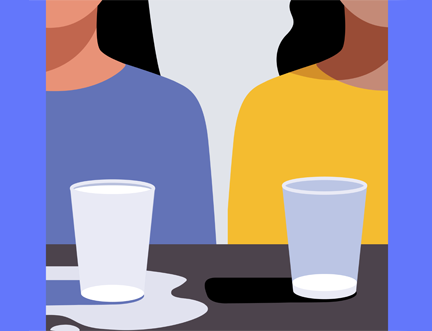 Performing Poetry with Charm
Meet the man who is a World Poetry Slam Champion turned full-time poet via a maths degree. Following on from his debut collection, The Sunshine Kid, Harry Baker brings a selection of old favourites and brand new poems to the Book Festival this year. Performing with a mix of hope and humour, he has already won the hearts and minds of audiences all over the world.
Part of our Babble On - Spoken Word series of events.