Haylen Beck & Emma Flint
Thu 24 Aug 8:30pm - 9:30pm
Baillie Gifford Corner Theatre
£8.00,
£6.00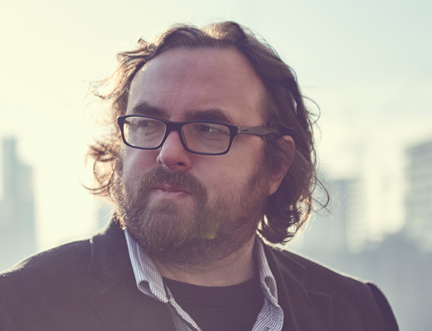 When Unstable Family Life Turns to Murder
The chance to start a life away from an abusive husband forces Audra to flee with her young children. But when police stop her near the Arizona desert, all hell looks set to break loose. So begins page-turning thriller Here and Gone by Haylen Beck (pen name of internationally bestselling writer Stuart Neville). Debut novelist Emma Flint's Little Deaths is inspired by a 1960s true crime, as a mother is accused of killing her children.
Vote for Little Deaths by Emma Flint in the First Book Award.