Haylen Beck & Lilja Sigurdardottir
Fri 23 Aug 13:45 - 14:45
The Spiegeltent
£ What you can
Pay what you can for this event: choose your own ticket price on the booking form.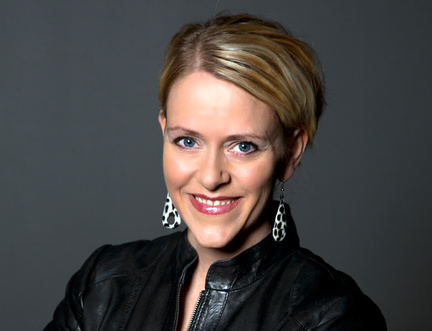 When Sons Disappear
Missing boys connect new books from Edgar-nominated author Haylen Beck (pen name of bestselling writer Stuart Neville) and Icelandic crime writer Lilja Sigurdardottir. Beck's Lost You follows two women seeking a disappeared child whom they both claim is rightfully theirs. In Trap, the second entry in Sigurdardottir's Reykjavik Noir trilogy, a young mother finds herself in the midst of a nightmare when her son is snatched. Discover gripping new fiction this afternoon as they talk to author Mary Paulson-Ellis.
We invite you to Pay What You Can for this event. You may choose to pay an amount between £0 and £25 for your ticket, taking into consideration what you can reasonably afford to spend. This pricing has been introduced to help make the Book Festival accessible to those with limited means. If you are able to pay more for your ticket, you will help support our efforts to provide financial flexibility to those who most need it.