Heiða Ásgeirsdóttir & Steinunn Sigurðardóttir
Mon 26 Aug 16:00 - 17:00
Garden Theatre
£12.00,
£10.00
Sold Out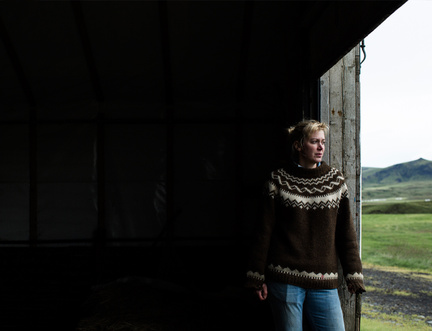 A Feminist Farmer's Life
Meet the author of an Icelandic phenomenon, a book that's become an international bestseller and won both the Icelandic Booksellers' Prize and Women's Literature Prize. Seventeen years ago at the age of 23 Heiða Ásgeirsdóttir walked away from a career as a model in New York to take over the family farm when her father died. Now the acclaimed novelist and journalist Steinunn Sigurðardóttir has written Ásgeirsdóttir's heroic, inspiring story of caring for 500 sheep in a wilderness so remote it's known as the End of the World. Today, the two get together to share the wild tale.
This event is currently sold out. Please check for returns nearer the time.