Akwugo Emejulu, Heidi Safia Mirza, Djamila Ribeiro & Sara Wajid
Thu 23 Aug 14:15 - 15:15
Garden Theatre
£12.00,
£10.00
Professor of Sociology, Akwugo Emejulu, will also appear in this event.
Changed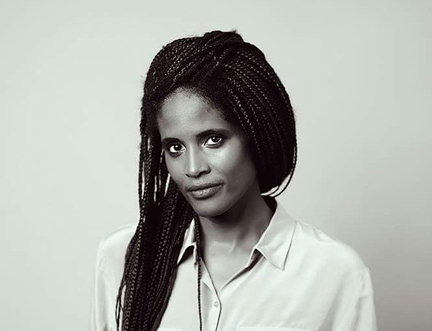 Breaking Down Barriers
Heidi Safia Mirza, Professor of Race, Faith and Culture at Goldsmiths University London, and Sara Wajid, Head of Engagement at the Museum of London join Brazilian human rights activist and writer Djamila Ribeiro, and Professor of Sociology at Warwick University, Akwugo Emejulu. Together they discuss the women of colour who play a critical and revolutionary role in 'detoxing' institutions in the education and museum sectors. Their goal: to open up institutions to all people in the 21st century.
Part of our Revolting Women series of events.