Helen FitzGerald & Helga Flatland
Sat 17 Aug 12:00 - 13:00
The Spiegeltent
£12.00,
£10.00
Helga Flatland is no longer able to appear in this event and it will go ahead with Helen FitzGerald.
Changed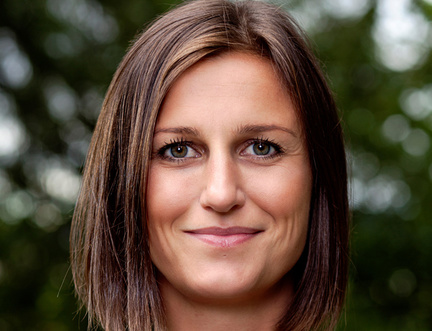 Opening Up Family Affairs
Glasgow-based Australian Helen FitzGerald struck gold recently with the BBC adaptation of The Cry; her latest novel Worst Case Scenario covers equally disturbing ground as a family murder is investigated. In Norwegian Helga Flatland's A Modern Family, adult siblings must come to terms with the news that their elderly parents are divorcing. Together they ask: is it possible to know everything about those closest to us? They discuss their ideas and the inspiration for their new books with fellow author Karen Campbell.