Helen Macdonald: The Natural World Beyond 'H is For Hawk'
Tue 25 Aug 20:30 - 21:30
The New York Times Main Theatre Online
Free, online
BSL

Event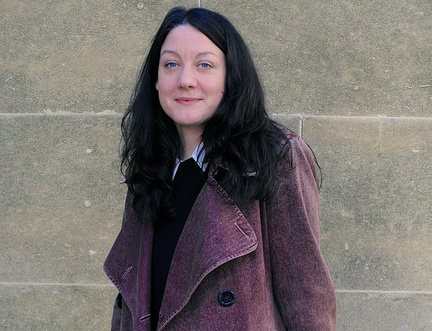 When H is for Hawk won the 2014 Samuel Johnson Prize and became an international bestseller, nobody was more surprised than author Helen Macdonald. Before submitting the manuscript to a publisher, she says, 'I was so scared. I thought, this is the weirdest book; it doesn't fit any genre.'
Nevertheless, the combination of her compelling account of training Mabel the goshawk, alongside her chronicling of the grief she felt after the death of her father, added up to one of the breakout non-fiction books of the decade.
Now she is back with Vesper Flights, a series of thoughtful essays about her relationship with an array of other living things. Ranging from mushrooms, glow-worms, deer and hares to falcons, swans and swifts (and even a few humans), Macdonald's essays exist at the intersection of nature and politics.
Discussions of class, privilege and climate change sit alongside the solitary contemplation with which nature writing is more usually associated. In this event Macdonald discusses her work and ideas with fellow author and the Guardian's chief culture writer, Charlotte Higgins.
This is a live event, with an author Q&A. This event will not be available to watch on demand after the scheduled live broadcast.
Part of our Making Climate Change Personal festival theme.