Helen Pankhurst & Fern Riddell with Adele Patrick
Sat 25 Aug 10:30 - 11:30
Spark Theatre on George Street
£12.00,
£10.00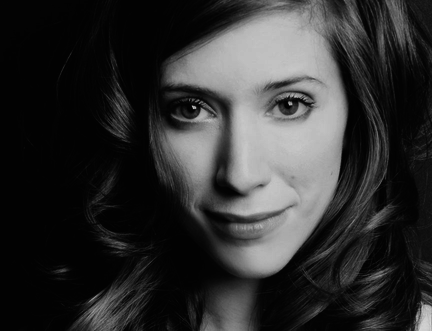 Pioneers and Provocateurs
The stories of women's struggles for suffrage are rarely rosy. Historian Fern Riddell's new book Death in Ten Minutes reveals the shocking tale of Kitty Marion, a violent activist forgotten by history. Emmeline Pankhurst's great-granddaughter Helen Pankhurst charts the progress of women's rights in Deeds Not Words. Talking to Adele Patrick of Glasgow Women's Library, they examine the past and question why so much remains to be done in the fight for equality.
Part of our Revolting Women series of events.