Henry Bell & Kenny MacAskill
Mon 19 Aug 15:45 - 16:45
Baillie Gifford Corner Theatre
£8.00,
£6.00
Sold Out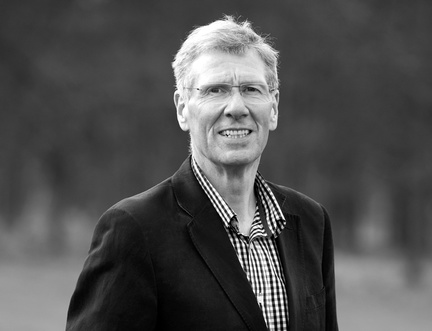 Red Clydeside, 100 years on
January 1919, a world in turmoil: Ireland declared its independence, while Trotsky led the Red Army in Poland. Maybe that's why workers' demonstrations in Glasgow led the British establishment to roll army tanks into George Square. Henry Bell's John Maclean: Hero of Red Clydeside and Kenny MacAskill's Glasgow 1919 offer coruscating new perspectives on the major players and events in a key period in Scotland's political history. Chaired by Ruth Wishart.
Part of our Stories that Make Scotland series of events.
This event is currently sold out. Please check for returns nearer the time.