The Skinny Event
Hera Lindsay Bird & Hollie McNish
Mon 21 Aug 7:15pm - 8:15pm
Studio Theatre
£12.00,
£10.00
Sold Out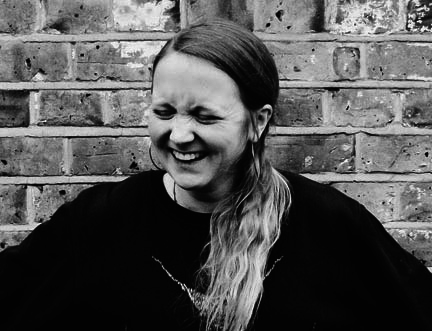 Sponsored by

Poetry's Superstars
If poetry is a minority interest nobody told Hollie McNish or Hera Lindsay Bird, whose spoken word performances attract widespread attention on and offline, generating a fast-growing cohort of fans. After wowing us last year with Nobody Told Me, McNish returns with a new collection, Plum. Hera Lindsay Bird's strikingly outspoken debut has been the fastest-selling, most popular book of poetry New Zealand has ever published. Two superstar performances, one provocative hour.
Part of our Babble On - Spoken Word series of events.
This event is currently sold out. Please check for returns nearer the time.