Hernan Diaz: All That Glitters is Not Gold
Sat 27 Aug 19:30 - 20:30
Baillie Gifford West Court
Watch online
Pay what you can to watch online. Available live, then on-demand until 23:59 on Friday 30 September.
Attend in person
Baillie Gifford West Court
£14.00 [£12.00]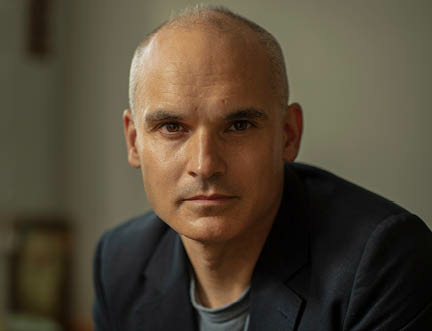 Hernan Diaz's Trust is made up of novels nested within novels like the gilded surprises hidden in Fabergé eggs. A legendary financier in 1920s New York is the subject of an inflammatory book that sheds light on his private life. But as other voices take up the tale, we encounter deeper versions of the truth. Enter the labyrinth of a highly anticipated book by an award-winning Colombian American novelist. Chaired by Daniel Hahn.
Categories: Fiction, World Voices
---