His Bloody Project by Graeme Macrae Burnet
Sat 19 Aug 8:00pm - 9:30pm
Garden Theatre
£15.00,
£12.00
Sold Out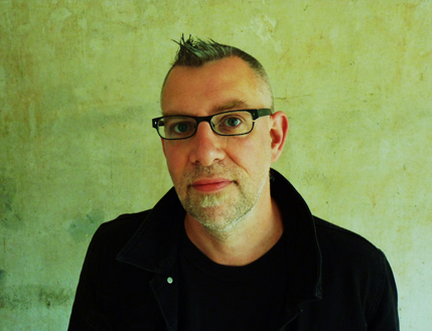 A Theatrical Exploration
In 1869, a brutal triple murder in a remote Scottish Highland community leads to the arrest of a young man. Graeme Macrae Burnet's brilliant bestseller asks what drove young Roderick to commit such merciless acts of violence. Today, in a co-production with Edinburgh's Royal Lyceum Theatre, we present a theatrical exploration of scenes from the book with music, followed by a discussion with Macrae Burnet and members of the creative team.
Part of our Playing with Books series of events.
This event is currently sold out. Please check for returns nearer the time.