Honor Gavin, Adam Kaasa & Ishbel McFarlane
Tue 15 Aug 12:15pm - 1:15pm
Studio Theatre
£12.00,
£10.00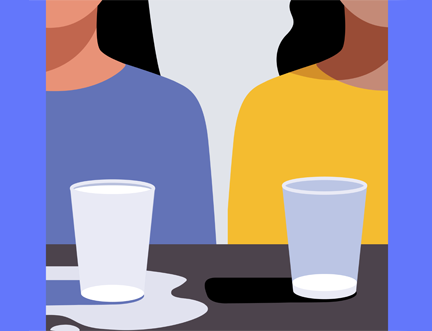 Cities of Our Dreams
Every city is a creative imagining, a utopian dream where, hopefully, we will live happily ever after. Ishbel McFarlane created Plan, an interactive game to get people thinking about the complexities of creating New Towns. Honor Gavin and Adam Kaasa's project (Un)Common Building at Theatrum Mundi explores city possibilities, urban memory and built form. Join them for a discussion about the built environment, the importance of history and the regenerative power of storytelling.
Part of our Writing the City series of events.
Presented in partnership with Theatrum Mundi