Howard Jacobson
Thu 17 Aug 10:30am - 11:30am
Studio Theatre
£12.00,
£10.00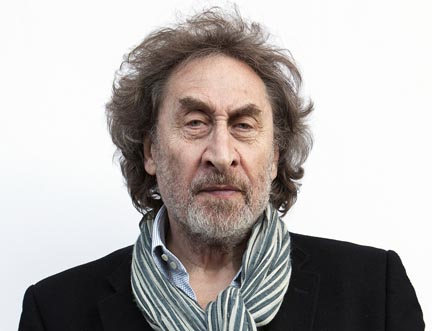 Consolation of Savage Satire
This year has left many of us reeling, speechless. Following Trump's election, Man Booker winner Howard Jacobson wrote Pussy, a comic fairy tale, while gripped by 'a fury of disbelief'. The story tells of Prince Fracassus, an idle, illiterate, egotistical fantasist and heir to the throne. Surely he is the last person capable of leading a country? But what seems impossible can become reality.
Part of our Age of Political Earthquakes series of events.