THE HAWTHORNDEN LITERARY RETREAT EVENT
Howard Jacobson: A Manchester Mother's Boy
Mon 15 Aug 13:00 - 14:00
Baillie Gifford Sculpture Court
Watch online
Pay what you can to watch online. Available live, then on-demand until 23:59 on Friday 30 September.
Attend in person
Baillie Gifford Sculpture Court
£14.00 [£12.00]
Sponsored by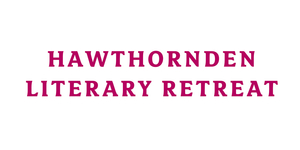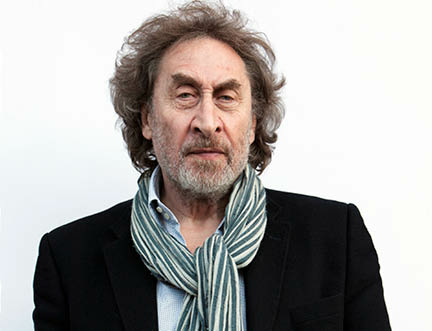 Sponsored by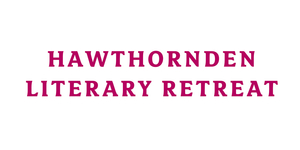 Funny, sophisticated, profound – the novels of Howard Jacobson offer innumerable delights. But the Booker Prize-winning author didn't publish until he was 40 years old. Now 16 books into a stellar career, Jacobson returns to his roots in Mother's Boy, a memoir of his Manchester childhood and winding road to literary fame. Join him and author Daniel Hahn for reflections on Jacobson's Jewish and working class upbringing in the 50s, yielding comic and touching stories.
---