Iain Fraser & Anne Fraser Sim
Sun 13 Aug 12:30pm - 1:30pm
Bosco Theatre (George Street)
£12.00,
£10.00
Sold Out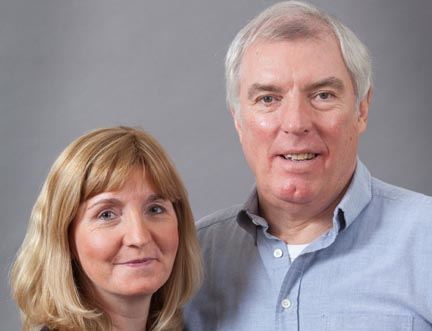 Art of Midlothian
An hour of pure Edinburgh indulgence in the form of a personal journey exploring the city. For A Sketchbook of Edinburgh, Iain Fraser and Anne Fraser Sim, owners of the Elephant House café, have commissioned 150 works from four local artists to illustrate their favourite journeys through the city, and they provide an accompanying cultural, historical and architectural commentary.
Part of our Writing the City series of events.
This event is currently sold out. Please check for returns nearer the time.