The Institute of Directors Event
Iain Martin
Mon 14 Aug 5:00pm - 6:00pm
Baillie Gifford Main Theatre
£12.00,
£10.00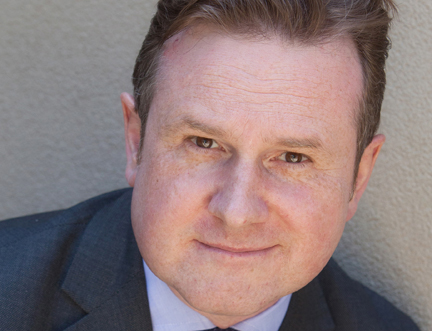 Sponsored by

How the City got Slicker
Even before Brexit, the City of London faced a whirlwind of challenges. Crash Bang Wallop by Iain Martin, columnist for the Times, founding editor of pro-market news website Reaction and former editor of the Scotsman, tells how it handled financial regulation 30 years ago – and offers insights into how it will be able to cope with the even bigger bang of Brexit. Chaired by Ross McEwan, Chief Executive, Royal Bank of Scotland.
Part of our Age of Political Earthquakes series of events.