Iain Sinclair
Wed 21 Aug 11:45 - 12:45
The New York Times Main Theatre
£12.00,
£10.00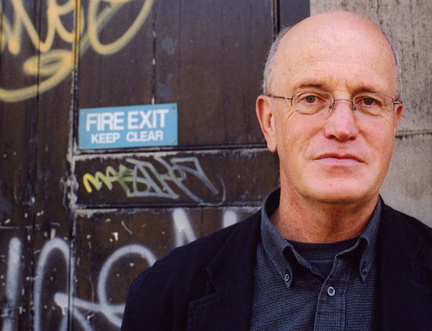 How Buildings Shape Us
Among our finest voices on the significance of place, Welsh writer and filmmaker Iain Sinclair health checks our relationships with buildings across the world in Living with Buildings and Walking with Ghosts. From Marseille to Mexico, inner London to the Outer Hebrides, Sinclair wonders whether buildings might be affecting our health. Today he shares discoveries on why we project hopes and fears onto structures.
Tickets go on sale at 8:30am on Tuesday 25 June.