THE CMS EVENT
Ian Rankin: William McIlvanney – The Last Word 
Mon 30 Aug 14:30 - 15:30
The New York Times Theatre (in Sculpture Court)
BSL Interpreted, Captioned
Watch online
Sorry, this event is no longer available to watch.
Attend in person
The New York Times Theatre (in Sculpture Court)
£14.00 [£12.00]
Sponsored by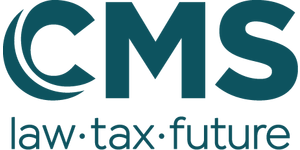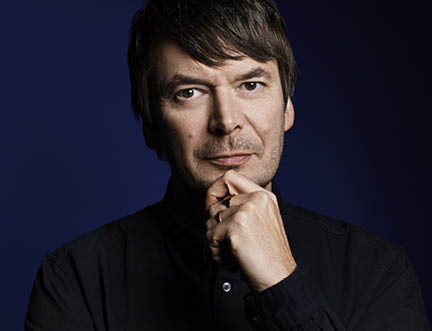 Sponsored by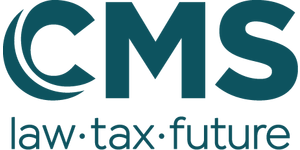 Having brought the work of one of Scotland's great noir writers back into print a few years ago to huge success, the award-winning Scottish publishing house Canongate has gone one step further and brought William McIlvanney's unfinished novel posthumously to the world. At the request of McIlvanney's widow Siobhan Lynch, Scotland's renowned crimewriter Ian Rankin has completed the unfinished manuscript that lay in note form when the celebrated Glasgow author died in 2015. The resulting novel, The Dark Remains, features an early case for McIlvanney's brilliantly wayward detective Jack Laidlaw. Many years earlier, a young Rankin met McIlvanney at our Book Festival and told him of his plans to write novels 'like Laidlaw but set in Edinburgh.' In signing his book, McIlvanney wrote 'Good luck with the Edinburgh Laidlaw.' Now, Ian Rankin has paid homage by giving the last word to his literary mentor in a book that will delight fans of Laidlaw and Rebus alike. Don't miss what promises to be a riveting event with the always-entertaining Rankin as he talks to fellow author Karen Campbell.
This is a live event, with an author Q&A. If buying a ticket to watch the event in-person, the participants will be on stage in the venue. After the event, Ian Rankin will be doing an in-person book signing on the Festival site.
With support from the Culture & Business Fund Scotland, managed by Arts & Business Scotland.
Categories: Crime/Thriller, Scottish Fiction, Scottish Interest, Writing/Publishing
---