Imagined Theatres
Thu 17 Aug 7:30pm - 9:00pm
Garden Theatre
£15.00,
£12.00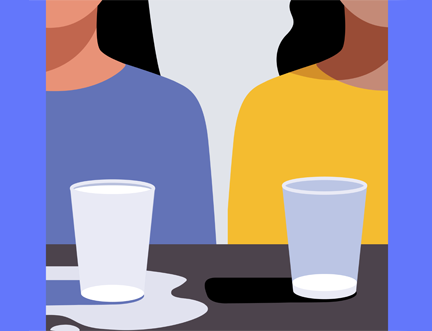 Visions of the World on Stage
Imagined Theatres is a unique flight of fancy, a daring project of the imagination. Inspired by Italo Calvino and Jorge Luis Borges, American theatre maker Daniel Sack asked 121 writers and artists to respond with new visions of the world, no more than one page long. From conventional dialogues, to poems, stories and strange new formulations, this one-off event showcases the results through readings and performances which will leave you breathless. Those taking part include American poet Carla Harryman, British playwright Michael McMillan and Professor of Contemporary Theatre Jen Harvie.
Part of our Playing with Books series of events.