The University of Edinburgh Event
India After the Elections
Mon 26 Aug 14:15 - 15:15
Garden Theatre
£12.00,
£10.00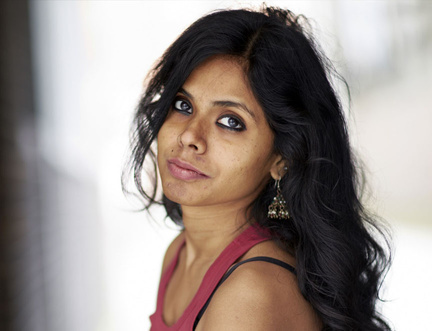 Sponsored by

A Year of Controversy
In 2018, elections across Pakistan, Bangladesh and Sri Lanka produced surprising results. Populism is on the rise in India too, as voters reject traditional parties as corrupt. In light of recent general election results and the inheritance of Modi's policies, which for many represent the broad stroke reversal of democratic change, what are the wider implications for the world's largest democracy? This panel brings together writers Meena Kandasamy, Nitasha Kaul and Talat Ahmed to reflect on how these controversial developments play out on the wider stage of South Asia.
Part of our Telling New Stories series of events.
Supported by the Centre for South Asian Studies