Is This a Good Time to Be Writing for Children?
Age 16+
Mon 14 Aug 18:30 - 19:30
Baillie Gifford Creation Station
Attend in person
Baillie Gifford Creation Station
£5.00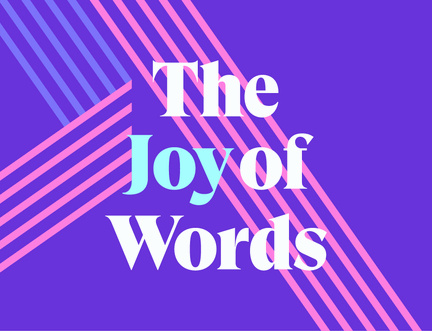 What are Scottish publishers looking for in a children's book today? And what can authors and illustrators do to stand out against the myriad of manuscripts sent to literary agents every day? Join Sally Polson of Floris Books, Alan Windram of Little Door Books, and Lindsey Fraser of Fraser Ross Associates Literary Agents, for an illuminating panel discussion. Chaired by network organiser for SCBWI Scotland, Caroline Deacon.
Categories: Young Adults
---