Isabella Hammad & Meike Ziervogel
Wed 21 Aug 15:30 - 16:30
Writers' Retreat
£8.00,
£6.00
Sold Out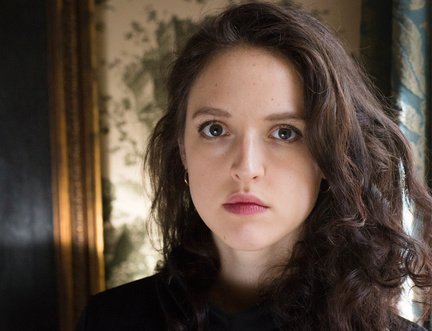 What History Returns to Us
Zadie Smith has described Isabella Hammad's debut The Parisian as a 'sublime reading experience'. After the First World War, a young man leaves Palestine in search of stability in France, struggling to escape old ghosts. Meanwhile, Meike Ziervogel's Flotsam is a 'beguiling and unsettling' study of life by Germany's North Sea coast. What emerges from a sea roiled by the Second World War changes everything.They discuss their ideas and the inspiration for their new books with fellow author Karen Campbell.
Vote for The Parisian by Isabella Hammad in the First Book Award.
This event is currently sold out. Please check for returns nearer the time.