J R Carpenter & Kathleen Jamie with Tania Kovats
Thu 23 Aug 19:15 - 20:15
Spark Theatre on George Street
£12.00,
£10.00
Kathleen Jamie is no longer able to appear in this event and will be replaced by Don Paterson.
Changed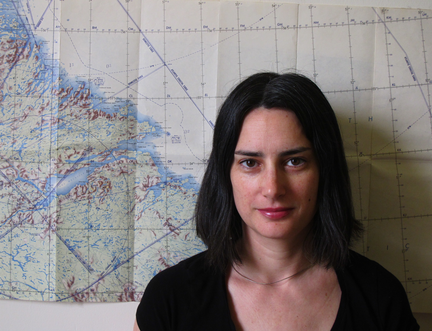 Mother Sea
Published in 1951, Rachel Carson's The Sea Around Us remains essential reading. Although it describes the oceans from a marine biologist's perspective, it's also renowned for its immersive prose, evoking the sea as a place of wonder and mystery. Visual artist Tania Kovats talks about the poetry of the oceans, a subject important to her practice and writing, with renowned poets Kathleen Jamie and J R Carpenter, whose debut collection is An Ocean of Static.
Part of our The Sea Around Us series of events.