James Attlee & Olivier Widmaier Picasso
Fri 24 Aug 11:00 - 12:00
Garden Theatre
£12.00,
£10.00
Sold Out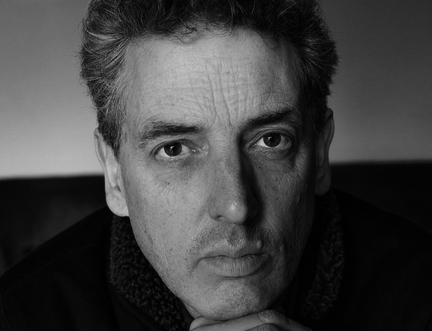 Picasso: Political Artist, Family Man
Creator of some of the most important art of the 20th century, Pablo Picasso is perhaps most famous for his shocking and iconic depiction of Germany's attack on an undefended Basque town. In Guernica, James Attlee explains the enduring power of the painting. Meanwhile, Olivier Widmaier Picasso's book, Picasso: An Intimate Portrait, is a moving account of his celebrated grandfather, through intimate family stories and images.
This event is currently sold out. Please check for returns nearer the time.