The Scottish Mortgage Investment Trust Event
James Buchan
Sun 11 Aug 15:45 - 16:45
Spark Theatre on George Street
£12.00,
£10.00
Sold Out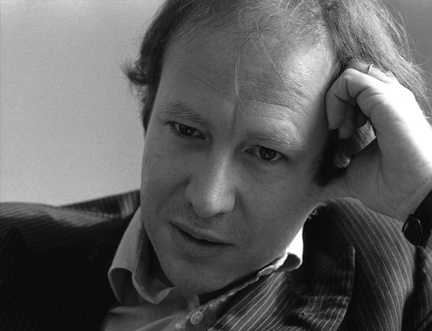 Sponsored by

How a Scot saved France
Portrayed variously as a 'crook, a rake and a madman', John Law was a financier of rare genius who worked across Europe and America in the 1700s. A former Whitbread First Novel Award and Guardian Fiction Prize winner, James Buchan talks to Alan Taylor of how this Scot helped save Louis XIV's France with his financial innovations, becoming the wealthiest private citizen in Europe, as explored in new book John Law.
This event is currently sold out. Please check for returns nearer the time.