James Catchpole is So Amazing!
Age 5-8
Sun 27 Aug 14:45 - 15:45
Baillie Gifford Storytime Yurt
Attend in person
Baillie Gifford Storytime Yurt
£5.00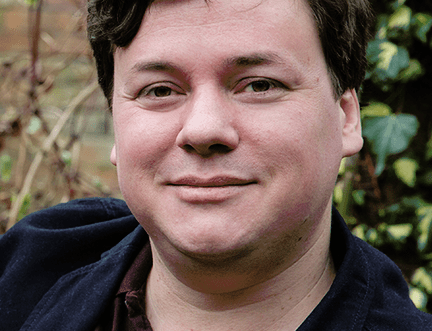 Joe has one leg and is often told he's 'Amazing Joe' or 'Poor Joe', but what if he'd rather just be… Joe? You're So Amazing asks readers to imagine how it would feel if strangers believed they had to compensate for a person's disability every time they spoke to them. Join author James Catchpole to find out how Joe was inspired by his own experience, and why he's so passionate about making sure all children are represented in books.