James Hawes
Wed 16 Aug 10:30am - 11:30am
Baillie Gifford Corner Theatre
£8.00,
£6.00
Sold Out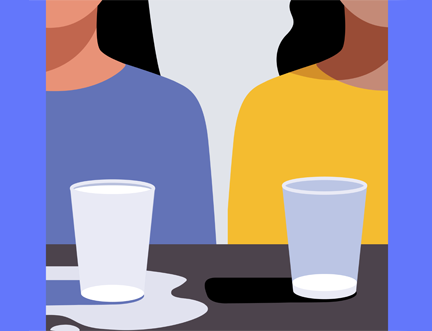 How Europe's Future Connects to Germany's Past
This Oxford-educated expert in all things German is clear about one thing: understanding the nation's past is crucial if we want to make sense of its place in contemporary Europe. You would think a massive tome would be required for such a job, but James Hawes has produced The Shortest History of Germany, featuring everything from its relationship with Julius Caesar to the birth of Prussia.
This event is currently sold out. Please check for returns nearer the time.