James Robertson & Iban Zaldua
Sat 10 Aug 12:30 - 13:30
Garden Theatre
£12.00,
£10.00
Sold Out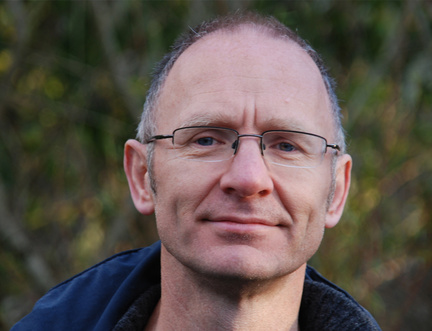 Identity and Language Exchange
What happens when words and ideas travel between languages? Never having met, Iban Zaldua and James Robertson spent six months exchanging letters in their native languages: Scots and Basque. They offer an intimate reflection on Europe, identity and literature, published in a new book. Join the acclaimed writers as they share the experience of getting to know each other through writing and responding to each other's carefully crafted and thought-provoking missives. Chaired by Magnus Linklater. Part of Scotland Goes Basque 2019.
Part of our Indigenous Voices series of events.
Part of #ScotlandGoesBasque, supported by the Etxepare Basque Institute
This event is currently sold out. Please check for returns nearer the time.