The University of Edinburgh Event
James Tait Black Memorial Prize
Sat 18 Aug 19:15 - 20:15
Spark Theatre on George Street
£12.00,
£10.00
Hari Kunzru is no longer able to appear.
Changed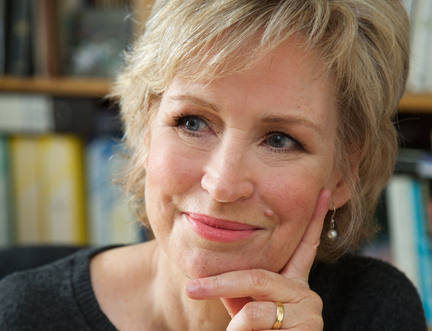 Sponsored by

The Finest Books of the Year
Winners of Britain's oldest literary prizes read like a roll call of the English language greats, including Muriel Spark, Graham Greene, Iris Murdoch and D H Lawrence. Today's event presents the writers shortlisted for this year's prizes, including Omar El Akkad, Jonathan Eig, Craig Brown, Gwendoline Riley, Richard Beard, Maya Jasanoff and Eley Williams, and then host Sally Magnusson reveals the £10,000 winners of the awards for biography and fiction.