Janette Ayachi, Liz Berry, Toria Garbutt & Clare Pollard
Sat 17 Aug 12:30 - 13:30
Garden Theatre
£12.00,
£10.00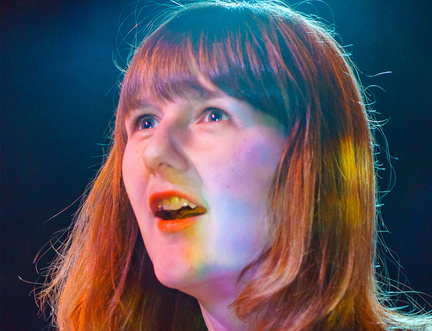 Motherhood: Four Poets
A new wave of acclaimed and award-winning contemporary poets who write about motherhood come together to present their latest work. Through four captivating readings, Janette Ayachi, Liz Berry, Toria Garbutt and Clare Pollard bring their bold, resonant and unique voices to the often unarticulated nuances of maternity in all its forms: tender, anguished, joyful.
Part of our Babble On - Spoken Word series of events.