Javier Cercas
Sat 24 Aug 17:45 - 18:45
Garden Theatre
£12.00,
£10.00
Sold Out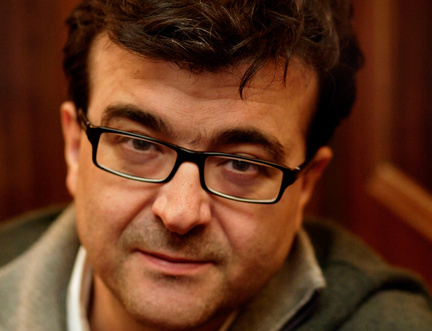 The Man who Fought for Franco
Spanish novelist Javier Cercas delves into the bloody history of his nation and family in Lord of All the Dead, an exploration of Manuel Mena who died fighting for the fascists during the Spanish Civil War. A profound combination of history, confession and tribute, the novel questions the lens through which we view traumas of the past. Join one of Spain's greatest writers for a thoughtful reckoning with history.
This event is currently sold out. Please check for returns nearer the time.