Jayne-Anne Gadhia
Mon 28 Aug 10:00am - 11:00am
Baillie Gifford Main Theatre
£12.00,
£10.00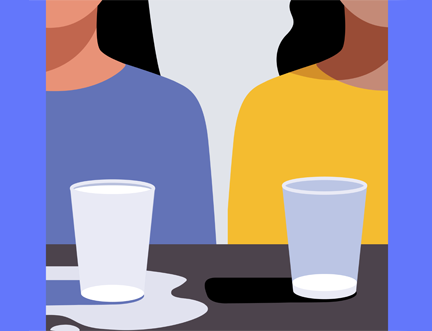 Smashing the Glass Ceiling
In The Virgin Banker, CEO of Virgin Money, Jayne-Anne Gadhia, looks back at the events that influenced, shaped and inspired her to become one of the most powerful women in banking. From building a business to beating bullies and racism, she highlights the issues surrounding the role of women in banking and the alpha male dinosaurs that dominate. A candid, fresh and fascinating insight. Chaired by Eve Poole, author of Leadersmithing.
Part of our This Woman Can series of events.