Jeanette Winterson
Sun 18 Aug 20:15 - 21:15
The New York Times Main Theatre
£12.00,
£10.00
Sold Out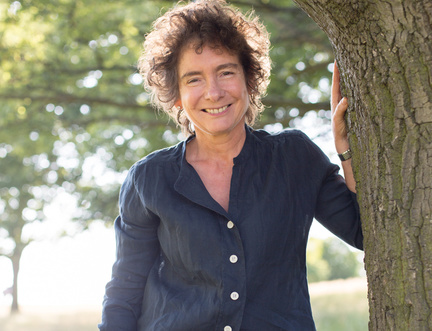 Sponsored by

Modern monsters and mad genius
What would Mary Shelley think of artificial intelligence? In her new novel Frankissstein, Jeanette Winterson collapses the centuries, contrasting Shelley's creation with a modern world where technology, sex, politics and money converge in a nightmarish future. Join Winterson for a rollicking queer feminist critique, rolled up in a hilarious love story where a young transgender doctor falls for a celebrated professor of AI.
Supported by the Hawthornden Literary Retreat
This event is currently sold out. Please check for returns nearer the time.