Jeffrey Boakye: Music is Power, Music is Life
Age 12+
Watch online
Sorry, this event is no longer available to watch.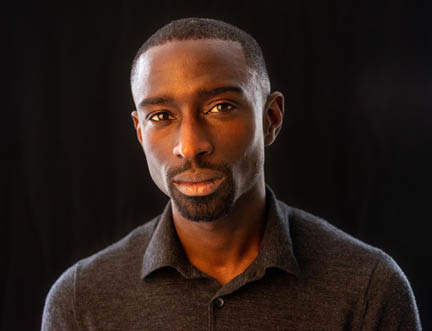 This one is for the music lovers! Tune in to hear writer, teacher and music enthusiast, Jeffrey Boakye talk about his exceptional new book Musical Truth: A Musical History of Modern Black Britain in 28 Songs. In this audio-only event you get to find out about the inspiration behind the book and how Boakye chose the 28 songs he's weaved through it. Featuring Neneh Cherry, Smiley Culture, Stormzy, Craig David, Ms Dynamite, Dave and many more. Hear how these groundbreaking musicians's songs have changed the world, mapping key moments in Black British history. To accompany the event try listening to the songs themselves - you can find them on YouTube - click here. and get dancing (it is hard not to!).
This is a pre-recorded audio-only event.
Categories: History, Music, Race
---