Jennifer Egan: A Sugar-Coated Future?
Thu 25 Aug 18:15 - 19:15
Northside Theatre
Attend in person
Northside Theatre
£14.00 [£12.00]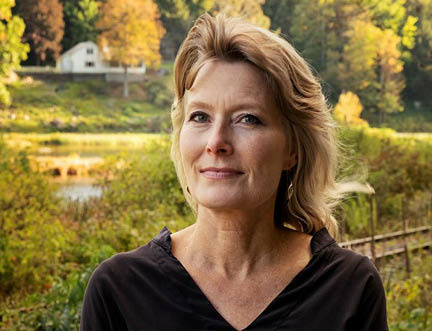 11 years on from her deliriously successful A Visit from the Goon Squad, Jennifer Egan presents The Candy House, a sequel of sorts – and therefore one of the most anticipated books of the year. Featuring characters from Goon Squad, it's a spellbinding commentary on the effects of social media. The novel is built around an eerily plausible invention, Own Your Unconscious: people store memories and unconscious thoughts on a server, allowing everyone to see their pasts. The consequences are fascinating and terrifying. She speaks to Jenny Niven today.
Jennifer Egan is appearing remotely.
Categories: Fiction, Sci-Fi/Fantasy
---