Jennifer Nansubuga Makumbi & Novuyo Rosa Tshuma
Thu 16 Aug 12:15 - 13:15
Baillie Gifford Corner Theatre
£8.00,
£6.00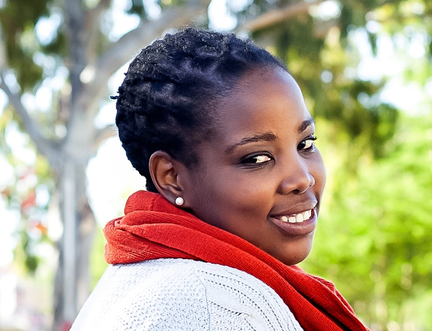 Retelling the Stories of Africa
Jennifer Nansubuga Makumbi's debut novel Kintu, an epic tale that reimagines Uganda's history through the cursed bloodline of the Kintu clan, has been described as 'the most important book to come out of Uganda for half a century'. House of Stone is Novuyo Rosa Tshuma's smart, inventive and brave retelling of the modern history of Zimbabwe; not only the rise of Robert Mugabe but also the Gukurahundi genocide when thousands of Ndebele people were massacred. The authors join Rosemary Burnett to discuss their impressive stories.
Vote for Kintu by Jennifer Nansubuga Makumbi in the First Book Award.