Jenny Robertson & George Szirtes
Fri 23 Aug 11:00 - 12:00
Garden Theatre
£12.00,
£10.00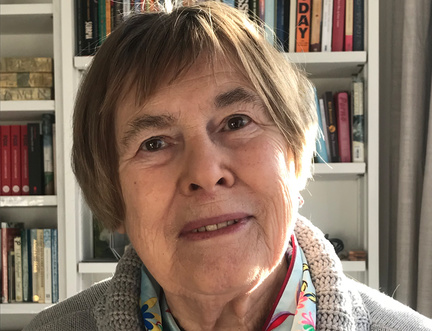 Motherhood and Almás Pite
The impacts of Nazi and Soviet rule on women are explored in this event. Jenny Robertson's From Corsets to Communism charts the life and ideas of Zofia Nałkowska, a pioneering Polish writer who witnessed brutal atrocities. Renowned Hungarian poet and translator George Szirtes presents The Photographer at Sixteen, a tender memoir of his mother who survived two concentration camps then fled Hungary with her boys in 1956.
Part of our Telling Her Story series of events.