The Thompsons Solicitors Event
Jeremy Corbyn with Yanis Varoufakis
Mon 20 Aug 20:30 - 21:30
Baillie Gifford Main Theatre
£12.00,
£10.00
Sold Out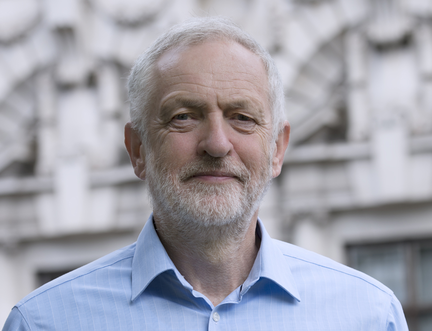 Sponsored by

The Resurgence of Socialism
The remarkable transformation of the Labour Party under Jeremy Corbyn caught commentators by surprise. Against a backdrop of mainstream media scepticism, Corbyn galvanised his grassroots support and denied Theresa May an overall majority at the last election. As part of his Killing Democracy? series, DiEM25 co-founder Yanis Varoufakis discusses with the Labour leader the renaissance of the left, the future of democracy, and the task of building a Progressive International so as to counter both the clueless establishment and the Nationalist International (inspired by Donald Trump in the United States and revanchist racist forces in Europe).
Part of our Killing Democracy? series of events.
This event is currently sold out. Please check for returns nearer the time.