Jessica Thummel & Tommy Wieringa
Sun 20 Aug 3:30pm - 4:30pm
Writers' Retreat
£8.00,
£6.00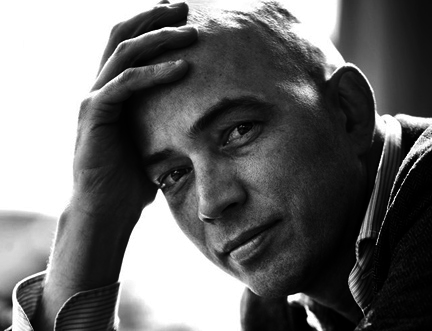 This is a Man's World
Two novels that explore the meaning of 21st century identity, masculinity and sexuality. Tommy Wieringa's A Beautiful Young Wife tells of a brilliant microbiologist who believes he's found happiness when he marries a much younger woman. Jessica Thummel's debut, The Cure for Lonely, a story of a transgender man trying to break free of the bonds of the past, won the Dundee International Book Prize.
Vote for The Cure for Lonely by Jessica Thummel in the First Book Award.