Joanna Cannon & Jess Kidd
Wed 15 Aug 10:15 - 11:15
The Spiegeltent
£12.00,
£10.00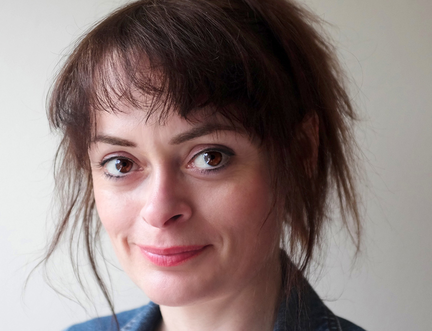 Unleashing Dark Secrets
Long-hidden secrets are about to be set free in new novels by Joanna Cannon and Jess Kidd. In Cannon's Three Things About Elsie, a lady in a home for the elderly is about to have her world rocked when a new resident arrives looking exactly like a man who died 60 years before. Kidd's The Hoarder has the house of a belligerent senior citizen slowly revealing its locked-up secrets. Can we ever outrun the past? Chaired by Jenny Brown.
Tickets go on sale at 8:30am on Tuesday 26 June.