Joanna Kavenna & Alan Trotter
Sun 25 Aug 20:30 - 21:30
Baillie Gifford Corner Theatre
£8.00,
£6.00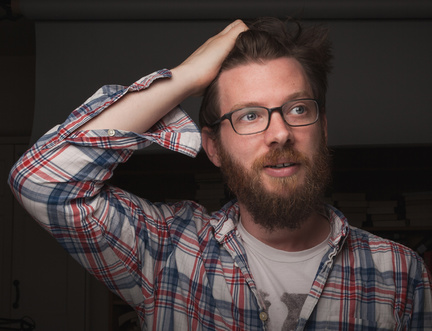 Fake News and Fever Dreams
Fizzing new fiction sheds fresh light on worlds we thought we knew. Joanna Kavenna has been described as 'a true literary insurgent'. Her new novel Zed dives into the dark web of connections between tech giants and governments. Edinburgh-based Alan Trotter's debut Muscle is a compelling slice of pulp fiction, a mind-altering experiment in noir that sits somewhere between a Borges mystery and a David Lynch nightmare.
Vote for Muscle by Alan Trotter in the First Book Award.