The Alwaleed Centre Event
Johan Norberg
Sat 12 Aug 11:00am - 12:00pm
Garden Theatre
£12.00,
£10.00
Sold Out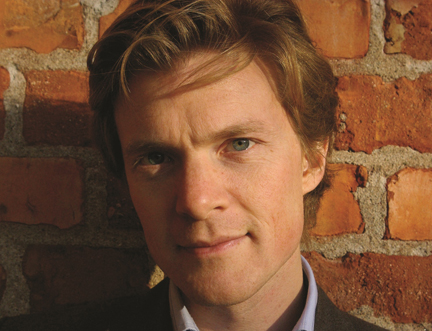 Sponsored by

On the Brighter Side of Life
Brexit. Trump. Gloom. Doom. But, argues leading Swedish commentator Johan Norberg in Progress, that's not the whole story. Every day for the past 25 years, 285,000 more people have been able to drink clean water, and similarly vast numbers are daily escaping poverty, illiteracy and disease. The case for global optimism might be stronger than we think…
Part of our Age of Political Earthquakes series of events.
This event is currently sold out. Please check for returns nearer the time.