John Boyne
Sun 13 Aug 7:00pm - 8:00pm
The Spiegeltent
£8.00,
£6.00
Sold Out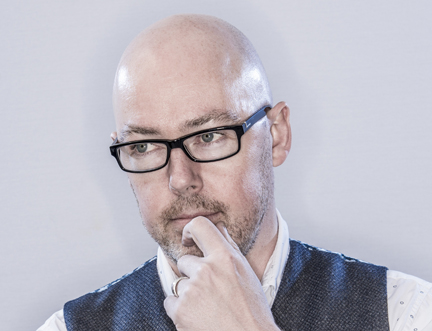 Search for a True Identity
Best known for The Boy in the Striped Pyjamas, this Irish writer is being strongly tipped to take his place among his nation's literary greats with The Heart's Invisible Furies. The tale focuses on a man called Cyril Avery, whose adoptive parents set him off on a search for true identity, a journey which takes him from the 1940s to the present day. Chaired by Janet Ellis.
This event is currently sold out. Please check for returns nearer the time.