John Boyne
Sat 25 Aug 14:00 - 15:00
Spark Theatre on George Street
£12.00,
£10.00
Sold Out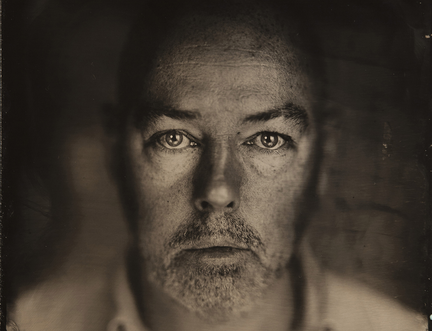 Beg, Borrow and Steal
John Boyne has built on the staggering success of The Boy in the Striped Pyjamas with a series of acclaimed novels for adults. Today he launches A Ladder to the Sky, a fascinating portrayal of Maurice Swift, a would-be writer who finds that literary success can come by stealing stories. Beautifully written and psychologically intense, this looks set to be another major hit for the Irish novelist. Chaired by Lee Randall.
This event is currently sold out. Please check for returns nearer the time.