John Browne
Fri 23 Aug 15:45 - 16:45
Spark Theatre on George Street
£12.00,
£10.00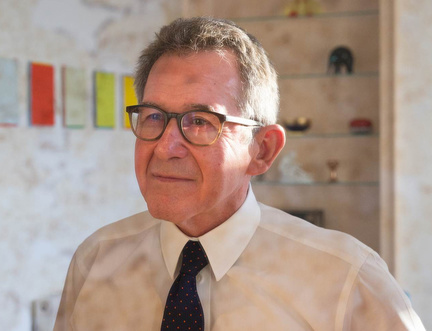 Is the Future Bright?
Technological advancements have been speedier and more dangerous in the last 50 years than in several previous centuries combined, but former BP CEO John Browne thinks today's engineering brains should be encouraged to keep innovating. Striving to make the future better always comes with some negative consequences but in Make, Think, Imagine, Browne argues that restraint would lead to worse. He shares his ideas with James Naughtie.
Part of our Telling New Stories series of events.